Improve your health naturally by attending one of the special events below:
Guest speakers at CNM represent their own views and not necessarily those of CNM.
Learn more about our colleges and the courses we offer…
Fat around the middle

– lose the bulge for good
Dr Marilyn Glenville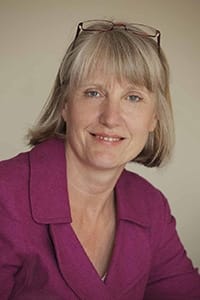 Dublin, Monday 23rd October 7.00-9.00pm

Dr Marilyn Glenville, a renowned nutritionist specialising in women's health will explain why for many women and men of all ages, fat tends to settle around the middle. Find out why it is not all down to diet and what supplements and herbs can help you lose that apple shape faster.
Hear how being fat around the middle increases the risk of heart disease, diabetes, cancer, high blood pressure and Alzheimer's. Learn what you can do reduce the risk, and how to get rid of that belly fat for good!
| | |
| --- | --- |
| Venue: | CNM, 3rd Floor, College House, Townsend St, Dublin |
| Tickets: | €15 |
Brain Health
– Foods and nutrients to help improve mood, memory and cognition 
Nutritionist and CNM graduate, Maria Collins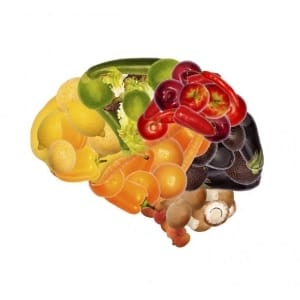 Cork, Thursday 16th November 2017, 19:00

Learn:
The foods and nutrients that can benefit brain function
The importance of sleep quality and digestion for repair of the body
The consequences and risk factors when the brain is out of balance
| | |
| --- | --- |
| Venue: | Rochestown Park Hotel, Rochestown Rd, Douglas, Cork  |
| Tickets: | €5 |
Natural Hormone Balancing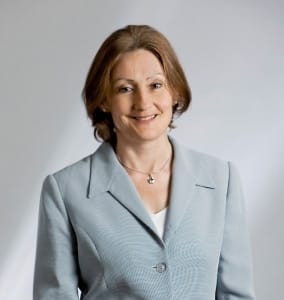 Miriam McDonald of Fresh Perceptions Health
Dublin, Thursday 16th November, 6:30pm

Get real answers on how to achieve optimal hormone health naturally.
Learn:
Why balanced hormones are key to regulating mood, fertility, digestion, immune function, metabolism, skin health, and energy levels.
The causes of hormone imbalance for men and women, and the easy ways you can avoid them.
Practical tips on how to achieve balance with herbs, nutrition andlifestyle choices.
| | |
| --- | --- |
| Venue: | CNM, 3rd Floor, College House, Townsend St, Dublin |
| Tickets: | €5 |
 Autism, ADHD, Asthma and Allergies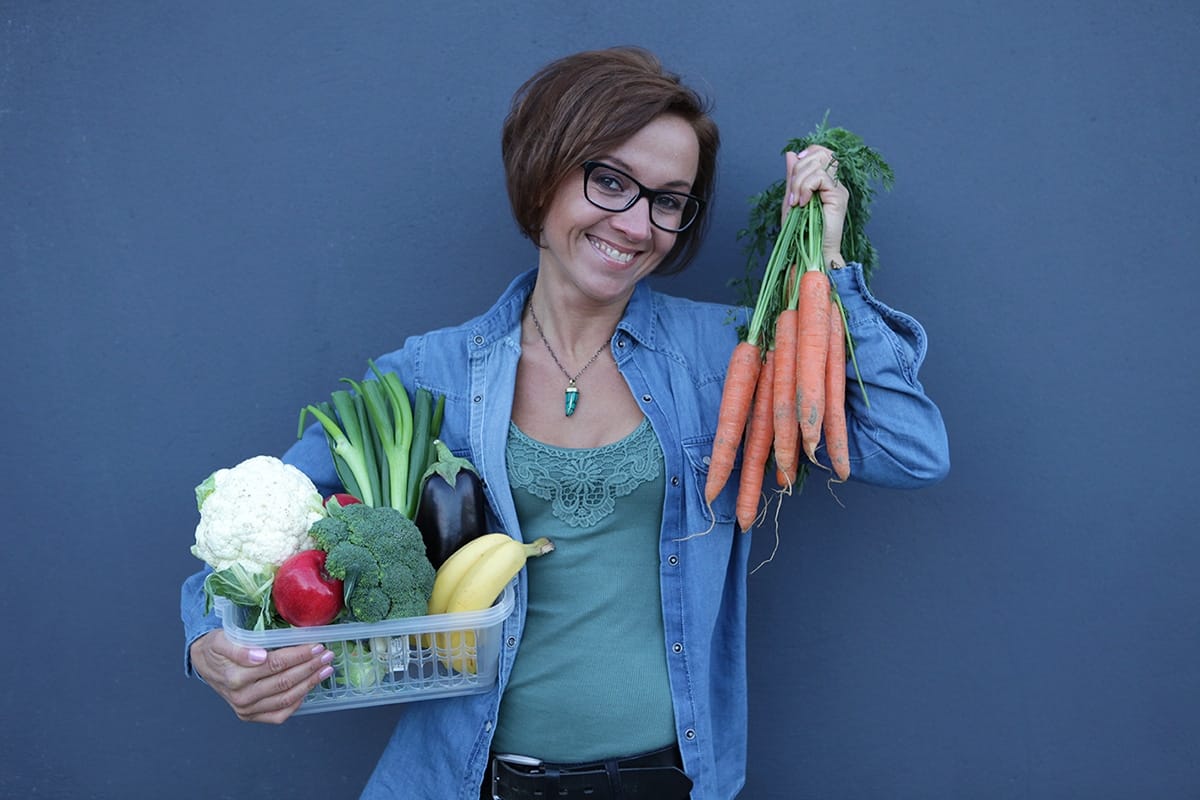 By Marzi O'Bryan, Nutritionist
Dublin, Thursday 7th December, 6:30pm

You'll learn:
Why many children are suffering.
How to identify incompatibilities with food and nutrient deficiencies.
Which foods can trigger certain symptoms.
Best foods and supplements to combat Autism, ADHD, Asthma and Allergies.
| | |
| --- | --- |
| Venue: | CNM, 3rd Floor, College House, Townsend St, Dublin |
| Tickets: | €5 |
Improve Your Health Naturally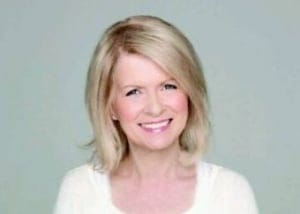 Two times cancer survivor and bestselling author, Bernadette Bohan of Change Simply
Dublin, Thursday 18th January, 6:30pm

Learn:
How to increase your immune system naturally.
Easy steps that helped me return to good health after my second diagnosis of cancer.
Lifestyle habits to improve food choices.
And book signing!
| | |
| --- | --- |
| Venue: | CNM, 3rd Floor, College House, Townsend St, Dublin |
| Tickets: | €5 |
Sugars in Disguise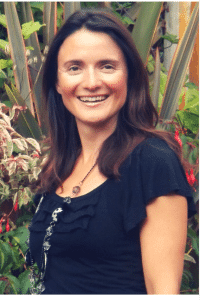 Nutritionist and CNM graduate, Jennifer O'calloghan 
Cork, Thursday 25th January 2018, 19:00 
How to read food labels – 'sugar free' 'fat free'. What it all means and how it impacts your health.
Practical guidelines and tricks to help curb the sugar cravings.
Demo and tasting: how to make delicious healthy alternatives with minimal ingredients.
| | |
| --- | --- |
| Venue: |  Rochestown Park Hotel, Rochestown Rd, Douglas, Cork |
| Tickets: | €5 |