Improve your health naturally by attending one of the special events below:
Guest speakers at CNM represent their own views and not necessarily those of CNM.
Learn more about our colleges and the courses we offer…
Balancing your Hormones Naturally
Dr. Marilyn Glenville PhD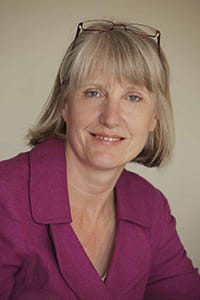 Dublin, Tuesday 28th February, 7.00pm

At this seminar Dr Marilyn Glenville will show how balancing your hormones can help eliminate PMS, help with endometriosis, fibroids, PCOS, and menopause, and reduce your risk of breast cancer.
You will learn how you can balance your hormones naturally, to help increase your energy, eliminate mood swings, get rid of cravings, improve your memory, reduce stress, anxiety, tension and irritability, and lose weight without dieting.
Dr Marilyn Glenville Phd is a well-known nutritionist specialising in women's health. She is the Former President of the Food and Health Forum at the Royal Society of Medicine and also the author of many books on women's health and fertility.
| | |
| --- | --- |
| Venue: | College House, 3rd floor, Townsend Street, Dublin 2 |
| Tickets: | €15 |
Balancing Hormones: A Natural Approach
Lorraine Brennan, Guided Nutrition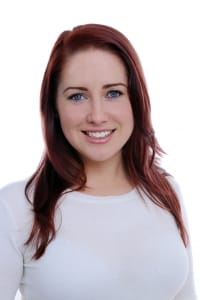 Galway, Tuesday 28th March, 6.00pm

Learn:
Why balanced hormones are key to regulating mood, fertility, digestion, immune function, metabolism, skin health, and energy levels.
The causes of hormone imbalance and the easy ways you can avoid them.
Practical tips on how to achieve balance with nutrition and lifestyle choices.
| | |
| --- | --- |
| Venue: | School of Natural & Spiritual Science, 12b Oranmore Business Park, Oranmore, Galway |
| Tickets: | €5 |
Plant-based Diet for Beginners
Lenka Govender, PlantHappyGirl Nutrition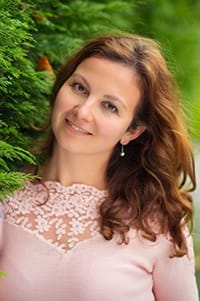 Dublin, Tuesday 4th April, 7.00pm

Learn:
Why eating a plant based diet can protect you against heart disease, diabetes and cancer, and more!
Easy methods for getting enough protein and all the essential nutrients from natural plant sources
Practical tips on how to easily transition to a plant based diet successfully
| | |
| --- | --- |
| Venue: | College House, 3rd floor, Townsend Street, Dublin 2 |
| Tickets: | €5 |
Exhibitions & Trade Shows