Improve your health naturally by attending one of the special events below:
Guest speakers at CNM represent their own views and not necessarily those of CNM.
Learn more about our colleges and the courses we offer…
Brain Food

Nutritionist and CNM graduate, Pamela Ryan of The Healthonist.
Dublin, Thursday 17th August, 7.00pm

Optimise Performance,Memory & Focus with Food
Learn:
The nutritional elements of your brain – what does your brain need to work optimally?
Learn how diet and lifestyle impact brain health and performance.
What foods boost performance, improve focus and support memory.
| | |
| --- | --- |
| Venue: | CNM Dublin, College House, Townsend St, Dublin 2 |
| Tickets: | €5 |
Fermentation for Gut Health


CNM graduate and Nutritionist, Marian Williams of Nourish Life with Marian
Galway, Saturday 19th August, 2.00pm

Fermented foods are fantastic for waking up any palate and will strengthen your immune system and give a struggling digestive system a good wake-up call!
Learn:
A beginner's introduction to simple at-home fermentation techniques
The incredible health benefits of regularly eating fermented foods.
How to introduce fermented foods & beverages to you and your family for a boost in overall gut health and immunity.
Easy recipes, demos and tasters on the day!
| | |
| --- | --- |
| Venue: | CNM Galway, Galway Business School, Salthill, Galway |
| Tickets: | €5 |
Fat around the middle

– lose the bulge for good
Dr Marilyn Glenville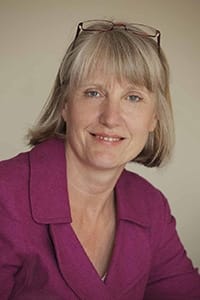 Dublin Monday 23rd October 7.00-9.00pm

Dr Marilyn Glenville, a renowned nutritionist specialising in women's health will explain why for many women and men of all ages, fat tends to settle around the middle. Find out why it is not all down to diet and what supplements and herbs can help you lose that apple shape faster.
Hear how being fat around the middle increases the risk of heart disease, diabetes, cancer, high blood pressure and Alzheimer's. Learn what you can do reduce the risk, and how to get rid of that belly fat for good!
| | |
| --- | --- |
| Venue: | CNM, 3rd Floor, College House, Townsend St, Dublin |
| Tickets: | €15 |
Achieving your optimal weight Naturally


Sharon O'Dwyer – Nutritionist and CNM graduate
Cork, Tuesday 26th Sept 7-9pm

Enjoy discovering how your body's digestive system works and how you can work naturally to lose weight.
Learn:
How to enjoy a wide variety of foods without compromising on taste – with occasional treats!
How to acknowledge natural hunger hormones – and keep them in balance
Which foods nourish your body and increase vitality – with free tasters on the night!
| | |
| --- | --- |
| Venue: | CNM Cork: Rochestown Park Hotel, Rochestown Rd, Douglas, Cork |
| Tickets: | €5 |
Foods to Fight Inflammation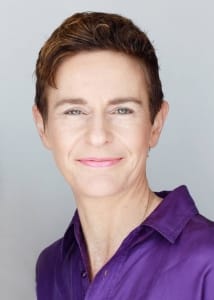 Nutritionist and CNM graduate, Yvonne Deegan of Von's Health Store
Dublin, Thursday 28th September, 7.00pm

The natural way to reduce pain, swelling and prevent injury
Learn:
What is inflammation, what causes it and how can it affect your body?
Anti-inflammatory foods and their benefits.
Cooking demo and tasting plus inflammation fighting recipes.
| | |
| --- | --- |
| Venue: | CNM, 3rd Floor, College House, Townsend St, Dublin |
| Tickets: | €5 |
Natural Hormone Balancing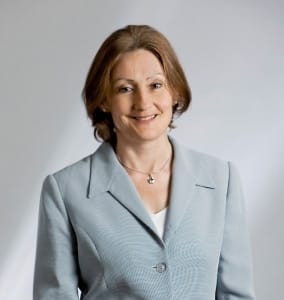 Miriam McDonald of Fresh Perceptions Health
Dublin, Thursday 16th November, 7.00pm

Get real answers on how to achieve optimal hormone health naturally.
Learn:
Why balanced hormones are key to regulating mood, fertility, digestion, immune function, metabolism, skin health, and energy levels.
The causes of hormone imbalance for men and women, and the easy ways you can avoid them.
Practical tips on how to achieve balance with herbs, nutrition andlifestyle choices.
| | |
| --- | --- |
| Venue: | CNM, 3rd Floor, College House, Townsend St, Dublin |
| Tickets: | €5 |
Exhibitions & Trade Shows