Improve your health naturally by attending one of the special events below:
Guest speakers at CNM represent their own views and not necessarily those of CNM.
Learn more about our colleges and the courses we offer…
Plant-based Diet for Beginners
Lenka Govender, PlantHappyGirl Nutrition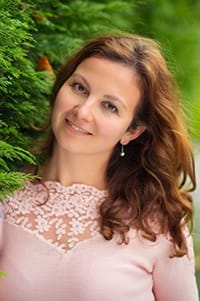 Dublin, Tuesday 4th April, 7.00pm

Learn:
Why eating a plant based diet can protect you against heart disease, diabetes and cancer, and more!
Easy methods for getting enough protein and all the essential nutrients from natural plant sources
Practical tips on how to easily transition to a plant based diet successfully
| | |
| --- | --- |
| Venue: | College House, 3rd floor, Townsend Street, Dublin 2 |
| Tickets: | €5 |
The 'Autoimmune Fix' – Health Talk and Book Signing
Dr. Tom O'Bryan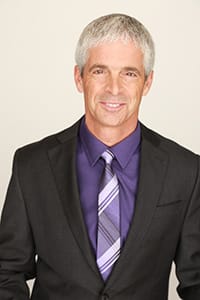 Dublin, Thursday 11th May, 7.00pm

Millions of people suffer from autoimmunity, most often undiagnosed. The root cause of most weight gain, chronic fatigue, and brain and mood problems is autoimmune. Through years of research, Dr. Tom O'Bryan has discovered that autoimmunity is actually a spectrum, and many people experiencing general malaise are already on it.
Learn:
How to identify hidden autoimmune damage causing unwanted illness, joint pain, weight gain, and fatigue.
The foods, lifestyle, and environmental triggers which can negatively affect your immune system.
How to eliminate your autoimmune risk factors and restore health.
Easy tips on reversing your path towards the autoimmune spectrum.
Dr. Tom O'Bryan will also be available after the talk to sign copies of his book 'The Autoimmune Fix'.
Dr. Thomas O'Bryan, DC, CCN, DACBN, is an internationally recognized speaker, writer, and workshop leader on chronic disease and metabolic disorders. He has more than 30 years of experience as a functional medicine practitioner.
| | |
| --- | --- |
| Venue: | College House, 3rd floor, Townsend Street, Dublin 2 |
| Tickets: | €10 |
Exhibitions & Trade Shows