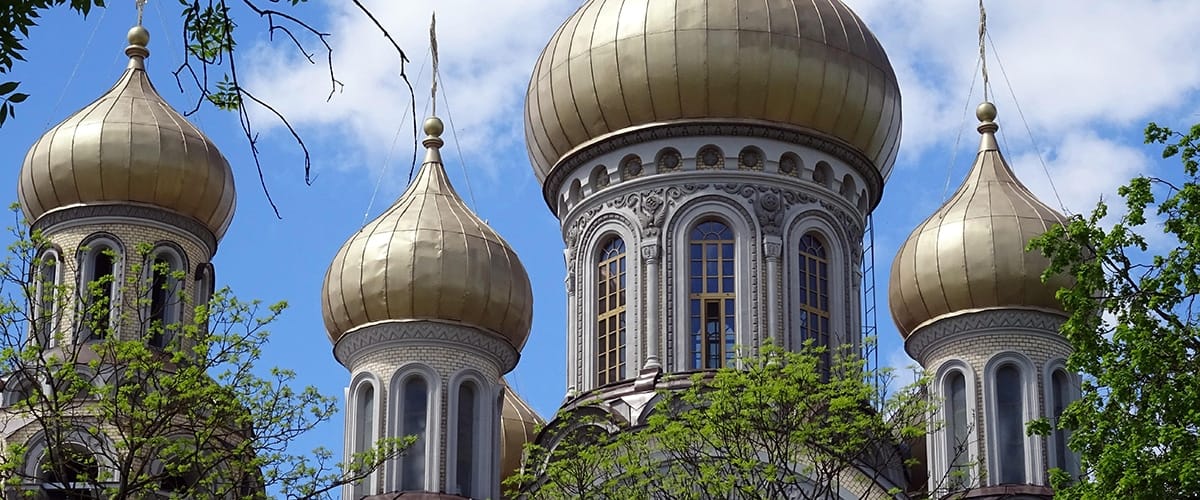 I moved to London to study at CNM
Tautvile Sliazaite, CNM Graduate in Nutrition

CNM's course ticked all my boxes so I moved to London from Lithuania specifically to study Naturopathic Nutrition at CNM.
I worked as a lawyer but became increasingly interested in Nutrition after seeing how changing my diet improved my health, my skin and my energy levels.
Focusing on the cause of the illness rather than the symptom was amazing, and the course gave me so much knowledge.
Read more
I graduated  in August 2014 and  quit my job after 6 months. I've been self employed ever since, based in London where I work in private clinics, but going to Lithuania on a regular basis, where I also have a lot of work. In Lithuania I have my weekly column about nutrition and its effect on health, and my first book 'Balance in every day life' will be published in 2017 by one of the biggest publishing houses there.  I even have a small TV show in Lithuania!
I have the best career ever! I love the feeling of helping other people experience improvements in their health, and of being filled with the purpose of spreading my knowledge. I thank CNM for my amazing profession.