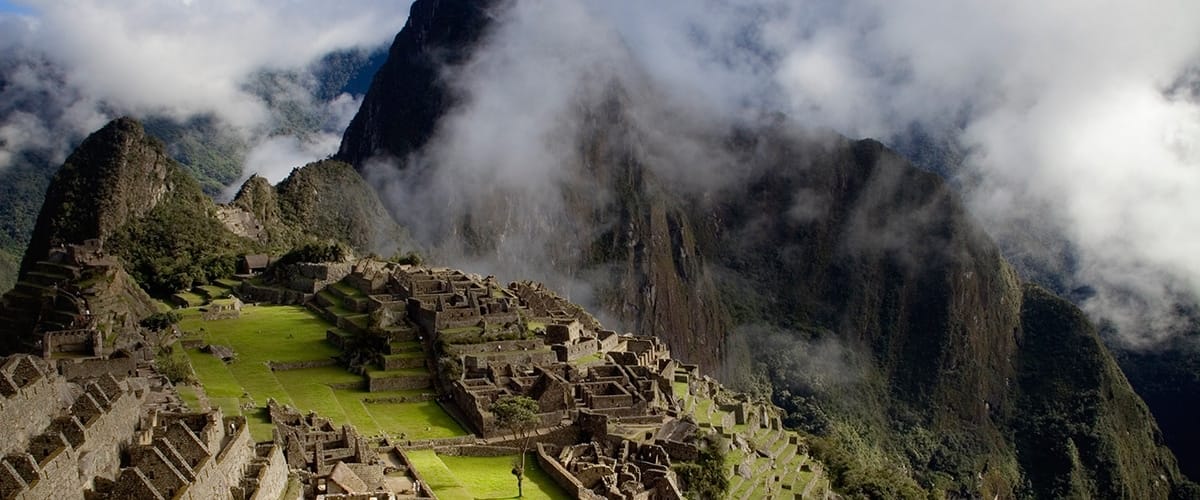 In Peru, Herbal Medicine is the first choice of medicine
Talia Lanata, CNM Graduate in Naturopathic Herbal Medicine
I studied Nutrition & Dietetics  in the USA but I always believed that nutrition was more than just counting calories and grams of protein, fats, carbs, etc. I believed in the power of nature, in the power of food and herbs to heal from the inside out.
I wanted to treat the person, not the symptoms.  That's why I wanted to go on and study Herbal Medicine and Naturopathy.
I chose CNM in the UK, where I had teachers who were truly fantastic, not only because they were very good at teaching but also because of the amazing experience they had as practitioners.
Read more
I loved that we had a chance to observe our teachers practice, and that we had a chance to practice in our student clinic, putting all the information and knowledge together. I also loved my fantastic classmates, who despite being so far away since I returned to my home in Peru, are still close friends.
Here in Peru, people live a real natural medicine experience, especially in the Amazon and in the Andes, where Herbal Medicine is the first choice of medicine for many people. I'm a happy Nutritionist, Naturopath and Herbalist, and as well as feeling strong, healthy and vibrant myself, I use everything I have learned and continue to learn, to reach out and help people in different ways. I have my private practice, I write articles for local newspapers and magazines, I give workshops about natural medicine, nutrition and holistic living, and offer health retreats up in the beautiful north shore of Peru. I have even recently opened a natural pharmacy called Alma Botánica, inside a new chain of natural markets called Flora & Fauna, in Lima, our capital city. I love my life, and my path.
Contact Talia via: www.facebook.com/talialanatanatural or www.facebook.com/almabotanicaperu