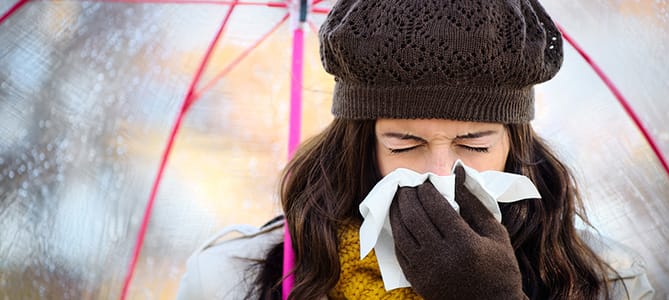 By Nutritionist Jacqueline Ryan for the College of Naturopathic Medicine.
 There is no better way to prevent illness when winter strikes than to have a strong immune system in place ahead of it.  A low immune system is commonly caused by stress, lack of exercise, poor gut health and nutritional deficiencies. What you eat makes a big difference in the strength of your immune system.
Soups are n easy way to ensure you get a good mix of nutrients, minerals, fibre, phytochemicals and antioxidants for optimum health while having all the flavour, warmth and comfort you need as colder months set in.
Immune-boosting Carrot Lentil and Coconut Soup:
5 carrots, chopped
1 onion, chopped
1 red pepper, chopped
1 red chilli, chopped
4 cloves of garlic, minced
1 tsp. ginger, finely chopped
½ cup red lentils
1 can of coconut milk
700ml vegetable stock
1 tsp. of smoked paprika
2 tsp. ground turmeric
Handful of fresh coriander, chopped
Handful of pumpkin seeds
2 tbsp. coconut oil
Himalayan salt & freshly ground black pepper
Sautee the onion, chilli, garlic and ginger in the coconut oil over medium heat until the onion is lightly browned. Add the carrots, red pepper, vegetable stock, coconut milk, smoked paprika, turmeric, lentils, salt and pepper and bring to the boil. Reduce heat and simmer until vegetables and lentils are tender. Blend with a hand blender until smooth. Ladle into soup bowls and garnish with chopped coriander and a sprinkle of pumpkin seeds.
It's no surprise that this soup will enhance your immune response to pathogens. It's packed with vitamin C rich foods, which prevent cold and flues, and minimise and shorten the duration of any symptoms. It contains Vitamins A, K, B complex, zinc, calcium, iron, potassium, copper, essential fatty acids, fibre, and antioxidants. Garlic, known as nature's antibiotic and potent antiviral, has shown to be effective against common infections such as cold, flue, stomach viruses, candida yeast and powerful pathogenic microbes. Coconut milk is antiviral and antibacterial as well, while ginger reduces fever, calms stomach or digestive upsets, soothes sore throats, and is an expectorant.
Keep this and other delicious nutrient-rich soups on your meal plan to fight off nasty infections this season.