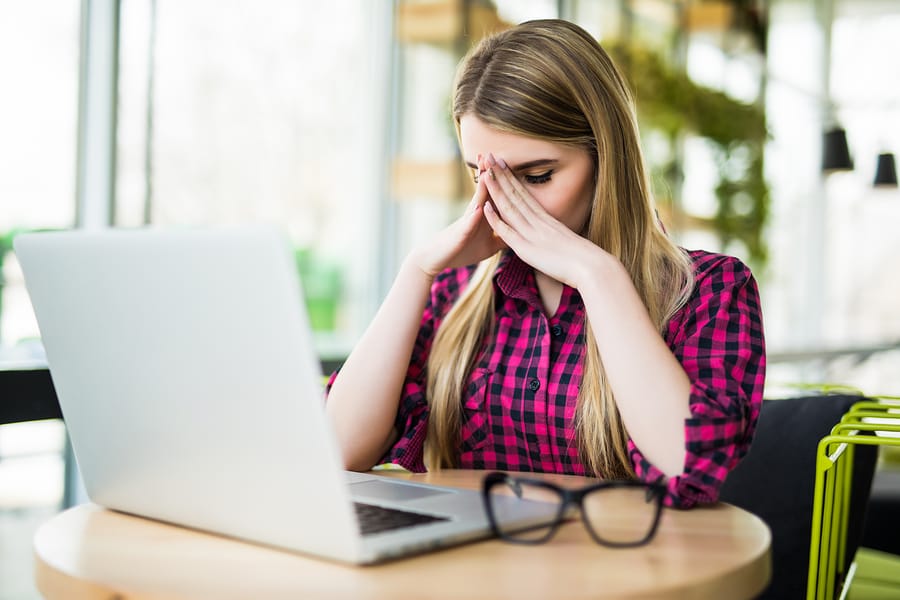 By Tracey Underhill-Law, CNM Naturopathy graduate and Acupuncturist
Many people suffer from eye strain during a working day: ease tension by putting gentle but firm pressure for a few moments on the points known as UB2. If you drew a horizontal line through the middle of your natural eyebrow line, these points would be on that line just above the inner corner of the eye where the upper and lower lids meet.
Hold the pressure for a minute or two until you feel warmth or tingling. Continuing with small circular action for a couple of minutes afterwards, helps address stagnation and promotes blood flow.
The same two-part technique can be applied for clearing a blocked nose, focusing on an acupressure point called Li20 which is located on either side of the nostrils, in the lines that run from the nostrils down to the corners of the mouth.
These simple DIY techniques can help bring relief, however, for safety and effectiveness always see a qualified practitioner.
Why Study Acupuncture with CNM?
An ancient Eastern traditional medicine system, Acupuncture continued to be developed from around 100BC as an integrated healthcare system including herbs, massage, diet and moxibustion (heat). As much as the Acupuncturist is interested in how signs and symptoms manifest, it is the cause of the disease which is of most interest: 'Why is this happening?'
Understanding why a client's health has become imbalanced gives knowledge, not only how to make effective, personalised changes but also how to ensure the reoccurrence of symptoms may be prevented or, at least, the severity of future symptoms reduced.
Identifying the cause of health imbalances is fundamental to the naturopathic approach taught at CNM. The CNM Naturopathic Acupuncture Diploma Course elaborates on Traditional Chinese Medicine (TCM) giving students a thorough grounding as to why disease occurs, as well as the tools to educate their clients in self-care. Client education and empowerment covers dietary and lifestyle advice, with support packages tailored to each individual.
Re-acquainting the client with what best promotes their ability to heal using food, the type of foods and how to eat them, even in what mood to eat and when, contributes to the development of their 'Qi', a TCM concept translated as 'vital force' or 'energy'. A CNM Student of Naturopathic Acupuncture learns, for example, why for some people, eating cold fruit such as pears, would not be beneficial for their health and what foods to suggest instead.
Find out how you can train with CNM to become a Naturopathic Acupuncturist. Attend a free open event at Dublin, Cork or Galway.