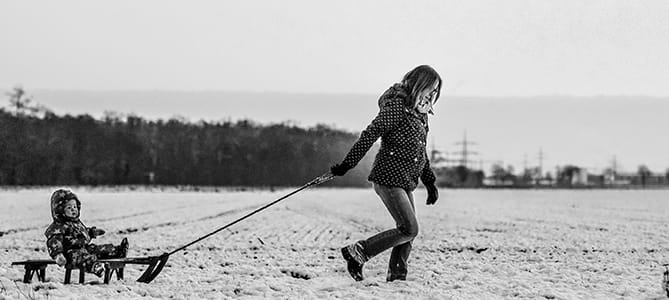 By CNM
Everyone gets tired – more often than not a couple of early nights can resolve the issue. However, if you're feeling tired all the time, you may need to look at your diet.
Substantial Breakfast
Kick-start your day with a bowl of porridge – it's packed full of energy; but be sure to avoid the instant packs that tend to include sugar and artificial ingredients. Combine your porridge with an iron-rich spinach smoothie, it's great for boosting your energy production processes at breakfast time.
Eliminate added Sugar
Sometimes it's more about what you take out of your diet than what you put into it that influences tiredness. Taking out sugar (as in added sugar and foods with a high glycaemic load) can help you to maintain a more stable blood sugar level, reducing tiredness from blood sugar peaks and troughs.
Reduce Caffeine
Be mindful of your caffeine intake (in drinks like tea or coffee,) as too much will stop you from getting adequate rest. Instead, favour green tea, herbal teas and pure water.
Go Organic
Try switching to an organic, high fibre, low GL diet, which is often very energising, as well as having other health benefits.
Have a designated 'green day', once a week where you eat plenty, but only, vegetables and fruit. It need not be fancy – steamed veg, soup and green smoothies are enough, provided you are eating normally for the rest of the week.
Increase Iron Intake
Kale, cabbage, rocket and spinach are helpful leafy green veg containing iron which maintains energy production, but keep your green vegetable intake varied and try to eat a little every day. Eating vitamin C-rich foods such as peppers or kiwi alongside greens may help absorption of iron.
To find out more about how you could train to be a nutritional therapist, attend a free open event at Dublin, Cork or Galway.