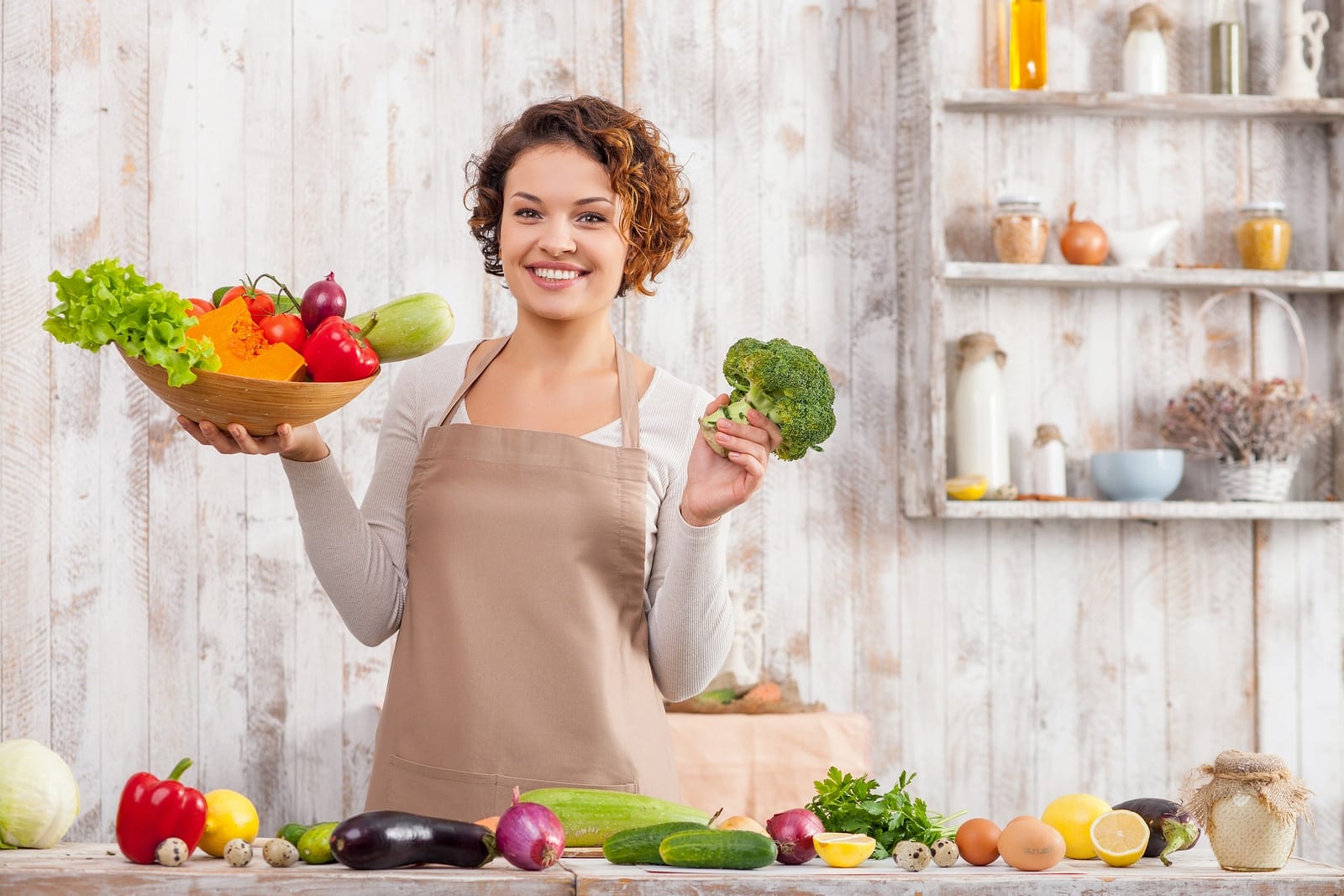 Good nutrition is the foundation of good health
The food choices you make every day impact your body and mind. With more and more highly processed foods in our diets, our bodies do not receive the nutrients they need to sustain good health. But with an ever increasing number of conflicting messages about what makes a healthy diet, it can be difficult to know where to start.
Take control
With our Nutrition Short Course, you'll gain the knowledge and confidence to make educated choices about the food you eat. You'll learn about the powerful health benefits of food and be able to take better control of your own wellbeing
Please note: This is not a professional qualification.
View the CNM Diploma in Nutrition
What you will learn:
The foundations of a healthy diet
How to detox naturally and safely
Hormonal health for vitality
The healing power of foods
What "organic" really means
How to address food allergies and intolerances
What to look for on food labels
Anti-ageing diet tips
Foods to boost mood and balance hormones
How to remove sugar, gluten & dairy from your diet
Superfood sampling and in-class tasters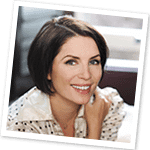 Sadie Frost, actress and entrepreneur and Nutrition for Everyday Life student says:
"CNM's course has been so interesting and informative. The atmosphere is very conducive for learning and the teachers have all been amazing. I am learning so much about Nutrition which will help me in everyday life forever. Plus it will make me more knowledgeable, which in turn will affect my children in a good way!"
With a rising number of diseases being linked to diet choices, is it time to understand what you're putting in your body?
Take better control of your health today – speak to a Short Course Consultant to find out more. Call 01 878 8060 or email dublininfo@naturopathy.ie.
This is a 12 module course.  See our start dates below.
Award
CNM Completion in Nutrition for Everyday Living
Location
25 Wolfe Tone Street, North City, Dublin 1, D01 E167
Course Fee

Enrol Online

The course details for NEDL:
Two weekends
Sat 11th and Sun 12th May
Sat 25th and Sun 26th May
Terms and Conditions
Full terms and conditions can be read here
About the Course
What is Nutrition for Everyday Living?
Nutrition for Everyday Living is a short course in nutrition which provides an introduction to the power of food and healthy eating. The course provides students with a good understanding and awareness of the nutritional value of food, how to make healthy food choices and how to use food to achieve optimum wellbeing.
Who should take this course?
This course is suitable for anyone with an interest in nutrition and healthy eating. Whether you want to learn more for your own knowledge and health, to help friends and family or as an introduction for further studies, this course provides a thorough overview of nutrition for health.
There are no prerequisites to study.
What will you gain from the course?
Confidence in choosing the right foods for yourself, friends and family
Understanding the principles of a healthy diet and a balanced lifestyle
Understanding how to utilise the healing powers of daily foods
What does the course cover?
This course is divided into 12 modules:
Food and health – carbohydrates, protein and fat
The foundation of good health – vitamins and minerals
Balanced diet, balanced you
Living foods – Superfoods
Anti-ageing foods
Organic v non-organic, and shopping for healthy foods
Understanding food labels
How to detox safely
What's the best diet for you?
The right diet for your kids
Food allergies and intolerances
Hormone balancing through diet
Why study with CNM?
The College of Naturopathic Medicine is Ireland's leading natural therapy training provider and is widely respected and recognized internationally.
We offer:
A high standard of teaching from experienced, passionate professionals.
Flexible study options
A naturopathic approach to health
Competitive course fees
A practical and interactive approach
The option to continue your studies with a variety of Diploma Courses including Naturopathic Nutrition.
Location
Griffith College, South Circular Road, Dublin 8, D08 V04N
Time: 10am – 6pm
Course Fee:  €395
How to pay
After completing the Enquiry Form below so that we have your details on file – and once you are happy to register and pay for the Course please use the Paypal link above to pay for this Course online, or call us on 01 878 8060.
Award
CNM Completion in Nutrition for Everyday Living