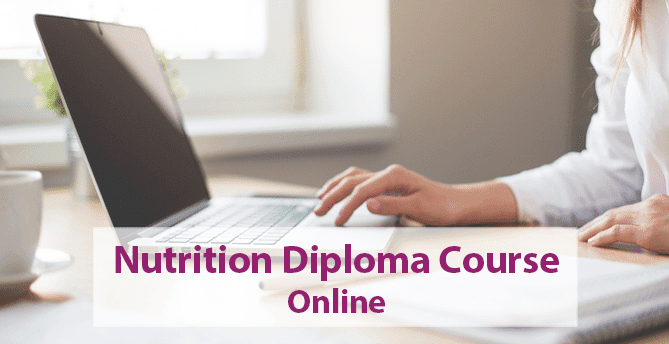 CNM's Online Naturopathic Nutrition Course
The 3-year Naturopathic Nutrition Diploma Course has been developed at the request of students who can't attend classes and who study better at home. The course consists of 3 elements:
Filmed lectures and comprehensive handouts
Online tutorials, exams and written assignments
Clinics in years 2 and 3 to be taken in class
CNM has more than 20 years' experience in natural health education. Graduates are practising not only in the UK and Ireland but also in Europe: Spain, France, Italy, Switzerland, Nordic and Benelux countries and beyond Australia, USA, Canada, Hong Kong and many other countries.
The CNM Online Nutrition Course takes normally 3 years to complete. However it can be studied in a shorter period of time too.
Year 1: Biomedicine
Year 2: Nutrition 1
Year 3: Nutrition 2
Diploma awarded: Nutritional Therapist
UK Accreditation: ANP, NNA, GNC
Ireland Accreditation: ANP, NNA, GNC
International accreditation in: USA, Canada, Australia, Switzerland, Netherlands, Italy, Cyprus, Greece and others.
Study Online

CNM Study Guide
Watch filmed lectures
Comprehensive study material
24/7 access to student website

Take Clinics with Real Clients

Puts knowledge into practice
Supervised by experienced practitioners
Year 2: Observational Clinics
Year 3: See clients under supervision

Regular Online Tutorials

Regular tutorials
Additional webinars
Latest developments in Nutrition

Exams and Assignments

Measures study progress
Keeps students on track with the course
All assignments and exams submitted online
Enquiry Form
If you are interested in enrolling onto our online course and have any questions, please fill in the form below and we will get back to you as soon as possible.