Improve your health naturally by attending one of the special events below:
Event
Location/Date/Time
Booking
Cork
Thur 20th June
6.30pm – 8.30pm
Cork
Thur 22nd August
6.30pm – 8.30pm
Guest speakers at CNM represent their own views and not necessarily those of CNM.
Learn more about our colleges and the courses we offer…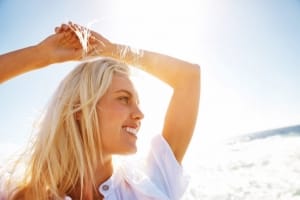 Natural Hormone Balancing
Presenter: Fabiana Colmati, Naturopath and Herbalist
Cork, Thur. 20th June. 6.30pm-8.30pm.
Practical tips on how to achieve optimal hormone health with herbs, nutrition and lifestyle.
Learn:
Why balanced hormones are key to regulating mood, fertility, digestion, immune function, metabolism, skin health, and energy levels.
The causes of hormone imbalance for women and easy ways you can avoid them.
The best solutions for maintaining hormone health.
| | |
| --- | --- |
| Venue: | CNM Cork, Rochestown Park Hotel, Rochestown Rd, Douglas, Cork |
| Tickets: | €5 |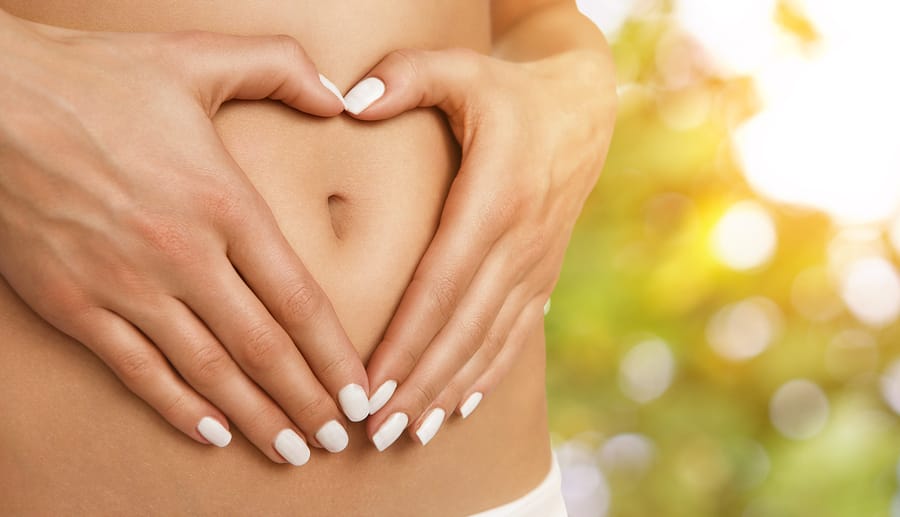 The Gut-Brain Connection
Presenter: Louise Buckley
Cork, Thur. 22nd August. 6.30pm-8.30pm.
Gut health is strongly linked to mood, concentration, and emotional balance. Poor dietary and lifestyle choices impacts gut health dramatically. This impact can result in low energy levels, sleep disturbance and mood changes such as anxiety and depression.
This talk will outline how the gut and brain are connected to each other and explain how dietary and lifestyle changes that improve the health of the gut, will have a positive impact on overall physical and mental health.
At this event you will learn about:
The gut-brain connection – how it works and the role of nutrition.
Factors that disrupt this relationship – stress, food and toxins.
Natural solutions to support gut and brain health
| | |
| --- | --- |
| Venue: | CNM Cork, Rochestown Park Hotel, Rochestown Rd, Douglas, Cork |
| Tickets: | €5 |