Improve your health naturally by attending one of the special events below:
Event
Location/Date/Time
Booking
Dublin
Thur 4th April
6.30pm – 8.30pm
Dublin
Thur 2nd May
6.30pm – 8.30pm
Guest speakers at CNM represent their own views and not necessarily those of CNM.
Learn more about our colleges and the courses we offer…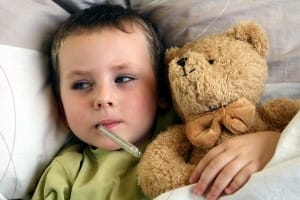 How to Nurse Children Through Illness
Dr Jayne Donegan
Dublin, Thur. 4th Apr. 6.30pm-8.30pm.
Dr Jayne Donegan, MBBS DRCOG DCH DFFP MRCGP MFHom, is a GP & Homeopathic Physician with Certified Specialist Accreditation in Medical Homeopathy from the Faculty of Homeopathy, London. She has a special interest in vaccination and promotes health and practical and supportive treatment of childhood and adult infectious diseases and other illnesses.
In this seminar Dr Jayne Donegan will look at health beliefs and fears around acute childhood illness and infections and the treatment options available. She will focus on:
The germ theory of disease and the medical model
The holistic model of disease and the healing power of the body
The problems caused by suppression of fever
Basic needs of children to maintain optimal health
Q&A
| | |
| --- | --- |
| Venue: | CNM Dublin, 25 Wolfe Tone Street, North City, Dublin 1 |
| Tickets: | €15 |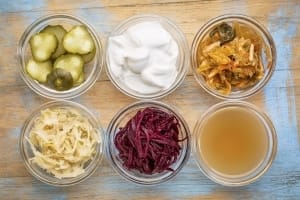 Fermentation for Gut Health
Speaker: Denise Cavanagh, Nutritional Therapist and Chef.
Dublin, Thur. 2nd May. 6.30pm-8.30pm.
The good bacteria in fermented foods can improve digestion, boost your immune system and promote a healthy weight. Eating foods packed with probiotics, good bacteria, is one way to improve your gut health.
At this event, you'll learn:
A beginner's introduction to simple at-home fermentation techniques.
The incredible health benefits of regularly eating fermented foods.
How to introduce fermented foods & beverages to you and your family to optimise gut health and immunity.
Easy recipes, demos and tasters on the day!
| | |
| --- | --- |
| Venue: | CNM Dublin 25 Wolfe Tone Street, North City, Dublin 1 |
| Tickets: | €5 |