Improve your health naturally by attending one of the special events below:
Guest speakers at CNM represent their own views and not necessarily those of CNM.
Learn more about our colleges and the courses we offer…
Improve Your Health Naturally 
By two times cancer survivor and bestselling author, Bernadette Bohan of Change Simply
Dublin, Thurs. 18th Jan. 6:30pm

Learn:
How to increase your immune system naturally.
Easy steps that helped me return to good health after my second diagnosis of cancer.
Lifestyle habits to improve food choices.
And book signing!
| | |
| --- | --- |
| Venue: | CNM, 3rd Floor, College House, Townsend St, Dublin |
| Tickets: | €5 |
Beat Sugar Cravings Naturally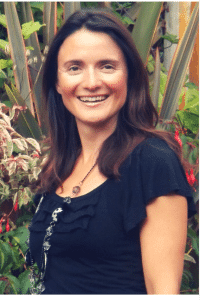 By Jennifer O'calloghan , Nutritionist and CNM graduate
Cork, Thurs. 25th Jan. 6:30pm

How to read food labels – 'sugar free' 'fat free'. What it all means and how it impacts your health.
Practical guidelines and tricks to help curb the sugar cravings.
Demo and tasting: how to make delicious healthy alternatives with minimal ingredients.
| | |
| --- | --- |
| Venue: |  Rochestown Park Hotel, Rochestown Rd, Douglas, Cork |
| Tickets: | €5 |
Autism: Best Foods for Symptom Relief

By Olive Skelly, Nutritionist
Galway, Thurs. 25th Jan. 6:30pm
Foods which can trigger certain symptoms in people with autism
The best foods and nutrients which can help relieve symptom
The link with food allergies, asthma and eczema
| | |
| --- | --- |
| Venue: |  Galway Business School, Salthill |
| Tickets: | €5 |
Dublin Open Day

Come and be inspired by the power of natural therapies to promote health and vitality!
This event will be packed with fabulous tips on how to look after your health naturally.
Plus, if you're thinking of changing your career, you'll get the chance to find out more about training with CNM to become a natural health practitioner.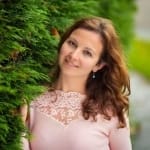 10.00am
5 Steps to Become Vegan
Lenka Govender
Practical tips on how to easily transition to a plant based diet.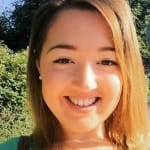 11.30am
CNM Training Concept
Lucy Drennan
How to become a successful Natural Health
practitioner by training with CNM.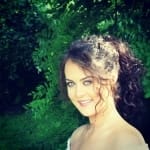 1.30pm
Heal Your Gut Naturally
Ellen Hogan
Effective steps to restore your digestion.